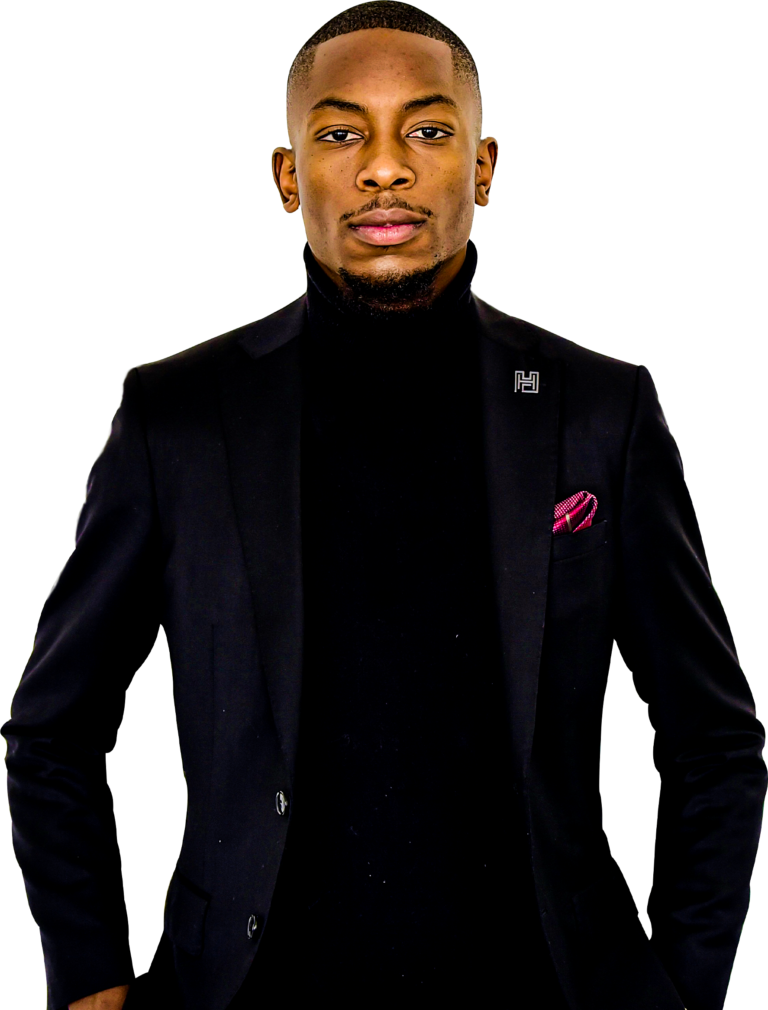 Apostle Dr. Miz Mzwakhe Tancredi is more than just a minister; he is a catalyst for change, a beacon of faith, and a leader igniting a spiritual revolution that is transforming lives across the globe.

His journey began in the humble surroundings of Mpumalanga, where his early ministry gatherings for young people quickly evolved into mass worship assemblies. These gatherings were not just meetings but life-altering encounters that affirmed God's divine calling upon his life to lay the foundations of the gospel where there were none with his New Life Church ministry.

The New Life Church has grown exponentially under the visionary leadership of Apostle Dr. Tancredi and his wife, Charisma. extending its reach beyond South Africa to various countries, including Botswana, Lesotho, Zambia, Zimbabwe, Jamaica, U.S.A, and Canada. This global reach is a testament to the universal appeal of Apostle Dr. Tancredi's message and the transformative power of his ministry.

Extraordinary signs, miracles, and wonders characterize Apostle Dr. Tancredi's ministry. These divine manifestations have brought countless souls salvation, healing, and deliverance. They are a testament to his deep faith and the power of the Gospel that he preaches.

In addition to his ministry, Apostle Dr. Tancredi is a best-selling author. His debut book, "Command Your Success," achieved remarkable acclaim and continues to inspire readers worldwide. His subsequent publications, including How to See Angels, Why Women Fail Men, and The Meaning of My Dreams, delve into various aspects of life and spirituality, offering profound insights and transformative wisdom.
The true impact of Apostle Dr. Tancredi's ministry is seen in the lives of the people he has touched. From individuals healed of chronic illnesses to families restored, the New Life Movement has brought about tangible change in the lives of its followers.
Apostle Dr. Tancredi envisions a future where the New Life Movement continues to grow and transform lives worldwide. With his wife Charisma and their three children at his side, he plans to expand his ministry and philanthropy further, with a strong focus on mentorship for men in both business and helping couples nurture and strengthen the bonds of their marriage covenant, he aims to reach more people with his message of faith, hope, and transformation.
We invite you to join this transformative journey. Follow New Life Global Church on [YouTube](https://www.youtube.com/@mizmzwakhetancredi) and witness firsthand the power of faith and the profound impact of Apostle Dr. Tancredi's ministry. Be a part of this global spiritual revolution.
Some of the other wings of the ministry are as follows: