BECOME A NEW LIFE PARTNER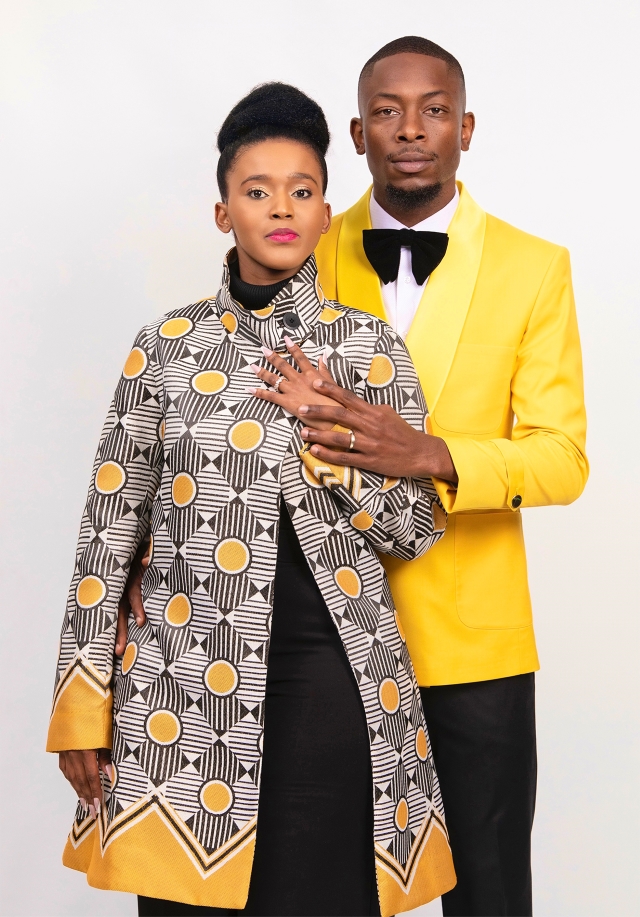 The Kingdom of God is moving forward mightily, reaching the multitudes all over the world. That is why I am personally inviting you to become a New Life Partner.

In Partnering with this vision, you will see how Aposle Miz and Charisma Tancredi take this gospel of Jesus Christ to the world. Most importantly, you will be joining with a growing number of visionary people who understand that we can do so much more together than we can do alone—for such a time as this!

The Gospel is free to all, but it is very expensive to take it to the nations.

By becoming a New Life Partner, you are partnering DIRECTLY with our Man of God, Apostle Miz Mzwakhe Tancredi. Your Partnership goes where the need is greatest at any given time in accordance with what God is doing in any given season. Remember, as you Partner you become a partaker of the grace upon those doing the work of the ministry.

"…For as is the share of him who goes down into the battle, so shall his share be who stays by the provisions and supplies; they shall share alike." 1 Samuel 30:24 (AMP).

Exercise the full measure of your faith and Partner Now.
Simply fill-in the details below to become a partner. You can check-out by Debit/Credit Card or PayPal