Become part of New Life Global
We believe that being part of a spiritual family is Biblical. The church is God's plan for building His Kingdom on earth. The church is where you learn and mature in your personal walk with Jesus, the church is where you find hope and healing, the church is where we support one another. We believe the church is the answer.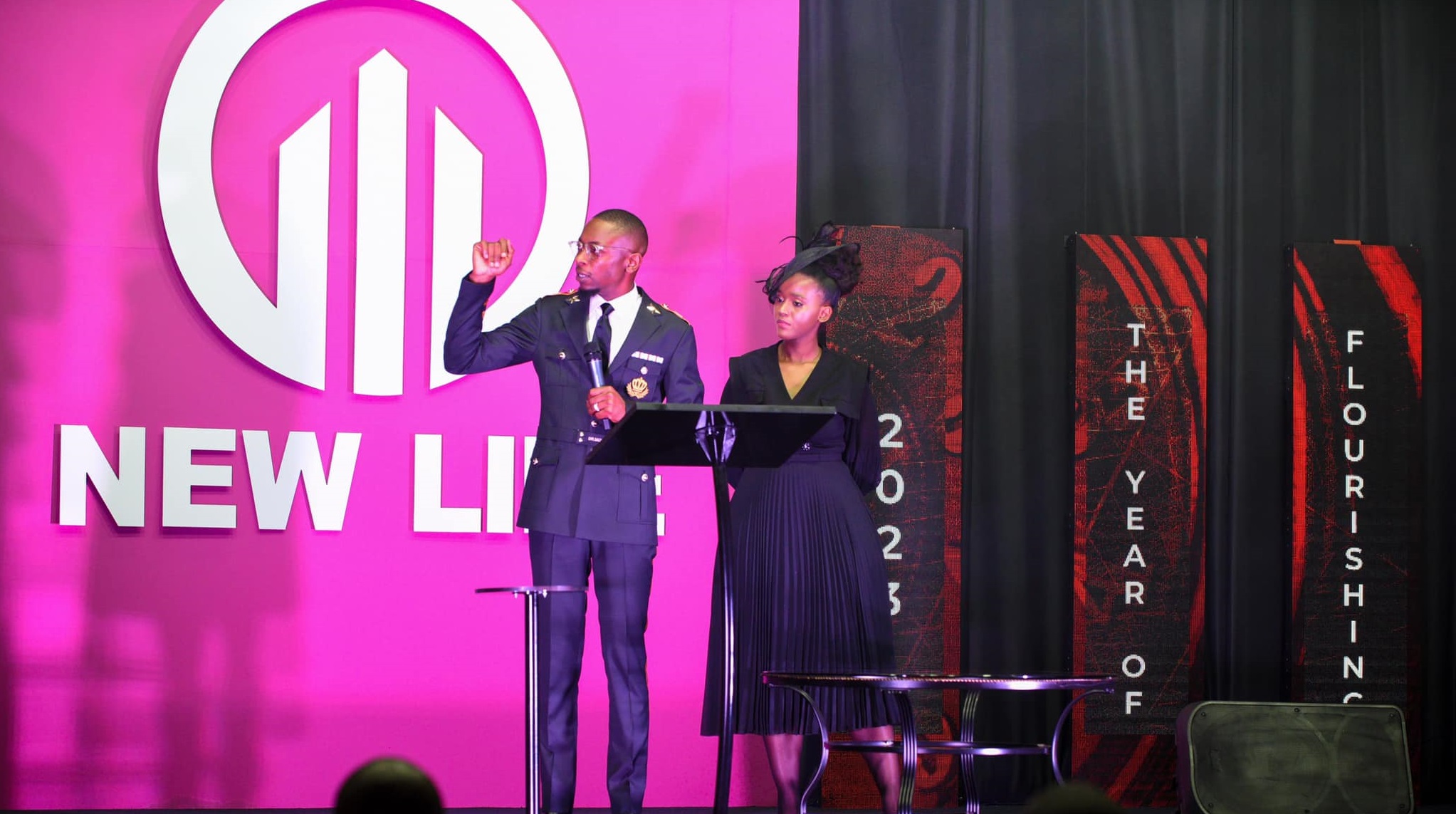 Our Mandate
Win the lost at any cost!
Our Mission
We are a church that is taking the divine presence of God to the nations(world).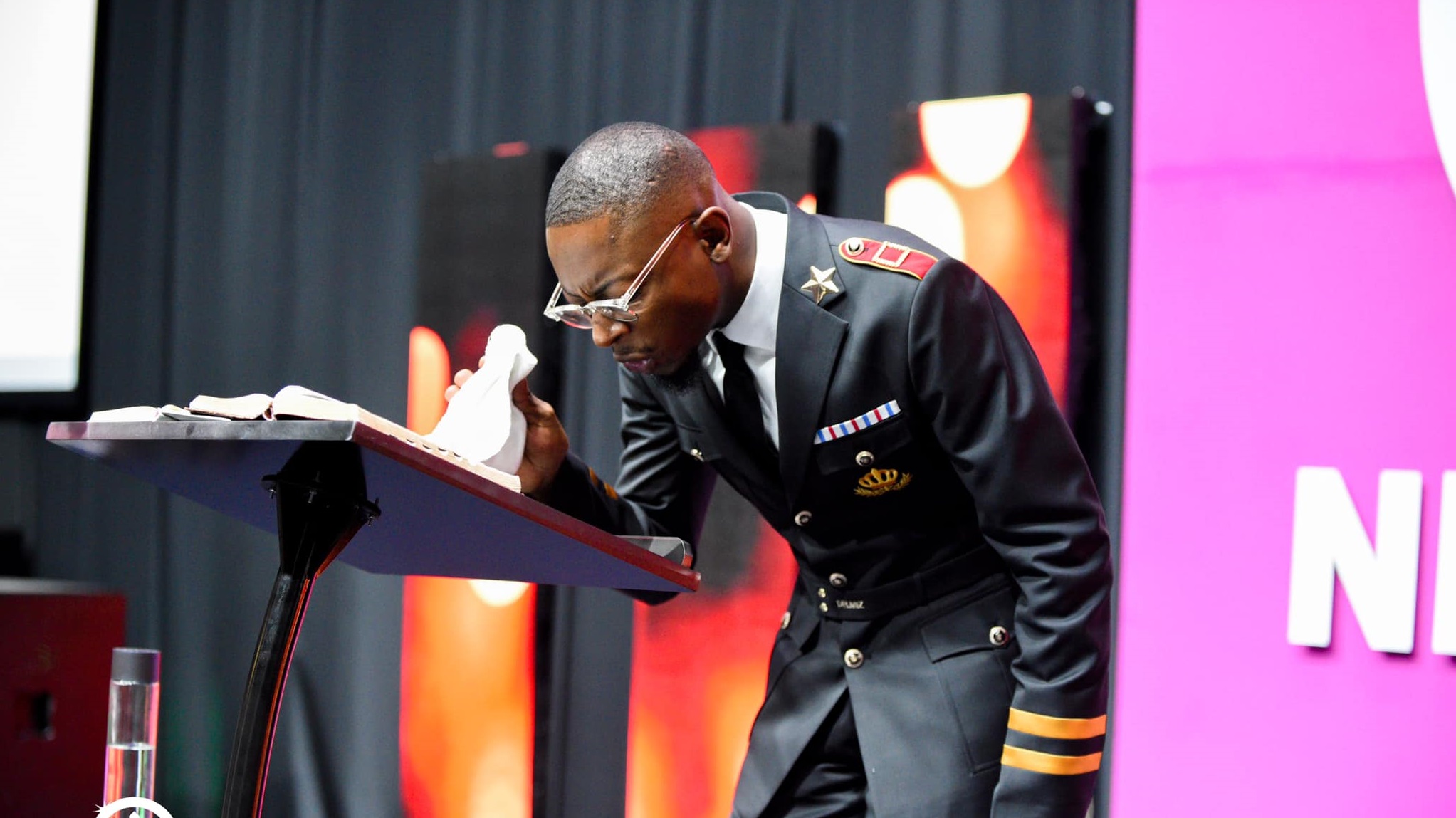 Our Vision
Our vision is to raise a generation of men and women, who will walk in the reality of His word and their God gives assignment.